A Great Honor!
I wanted to take a moment to say thank you to a fellow blogger. Sarah over at the Homeschool Base mentioned our blog in her post, 13 of My Favorite Homeschool Bloggers That You Might Not Be Following. That made my day and was such an honor. She mentioned that she really likes our About Us page. If you haven't already, you can check that out here. It explains how we got started on our homeschool journey.  Anyway, the list Sarah put together is great, so be sure to check it out to see if there are some new homeschool gems you didn't know about. 🙂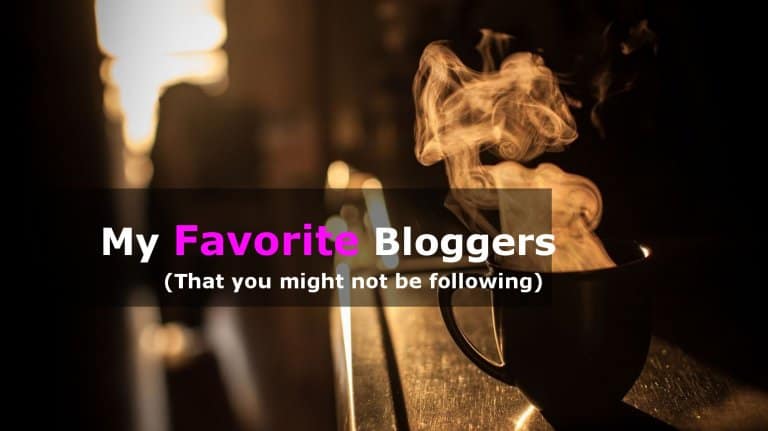 Picture Courtesy of the Homeschool Base
And since it's quiet here in the house and I've got a nice warm cup of coffee, I wanted to just ramble a little bit about life.  It's mid-October and I don't know about you, but life is full-to-over-flowing.  I'm unable to keep up with everything on my to-do list.  This time of the semester I have a hard time keeping everything flowing quite as smoothly.  Piles have started to accumulate (laundry piles, school paper piles, piles of books)… How quickly chaos creeps back into life (despite my best intentions!).  We just do the very best we can, right?!!
Earlier this semester, I mentioned that I started using a phone app Google Keep, to try to keep us organized.  It's really transformed my life.  I use it for meal planning/grocery shopping, for keeping on top of our homeschool schedule, for blog post ideas, and for a "brain dump" when my to-do list has grown too long!!
I have always looked at people's beautiful month-long meal planners with great envy. My Mom always had our meals planned out like that, but it never (ever!) worked for me.  But working in small one-week chunks seems to work well.  Having a list on the Keep-app helps keep me organized (with a grocery list I don't lose!!) and on task (knowing what meals I was thinking about making).  And, having a place where I can write a to-do list without leaving yet another sticky falling like snow around my computer has been huge too!
I guess there are a couple reasons why life has been so busy lately… My in-laws came to visit for a week.  It's been a couple of years since they've been here at our house (because we've met up elsewhere).  They were here for many of my ear surgeries a couple of years ago. [If you're new to my blog, you can read all about horrible health (ear, dizziness, vision and balance) issues here… which explains how my life came crashing down as I became more and more sea-sick and had to cope with endless (and ever louder) jingling, zinging, rattling noises.  In the end I had six surgeries (in 9 months); they had to take out the balance system and ear organs leaving me deaf in one ear. I'm much better now. 🙂 ]
Anyway, my in-laws are wonderful but it always makes a "normal" schedule a bit less normal! In addition to having light homeschooling days, we played lots of board games, went out to eat, did a couple of trips and watched movies together. They were here to help us celebrate DD's birthday. 🙂  All in all, it was a lovely visit!
We also have gone out of town a couple of times this fall… I keep meaning to write this up, but we went to Gettysburg for a long weekend. (We're studying Slavery and the Civil War this semester.) That was fabulous and I'll share more about that sometime soon.
This semester, I've also been delving into some books.  Often, I'm reading books that are related to what we're studying or books that keep me inspired in one way or another.  Instead, these books have been pure escape!  I re-read one of my all-time favorite books, Pillars of the Earth. (affiliate link) And right now, I'm half-way through a book set in WWII called All the Light We Cannot See. (affiliate link) I have really been drawn into the characters in this book and highly recommend it too.
It's important that we take care of ourselves and keep ourselves fresh, right?  I've been really pretty good at working out… enjoying beautiful morning walks and watching the leaves slowly turn. Also, our family joined a gym (for the first time!). I've been going to the gym to work out and to play racquetball with the kids several times a week. 🙂 That helps me keep in balance when other things keep me so busy!
Well, my coffee cup is empty and the kids are stirring. Time to bring this to a close! Happy Homeschooling! ~Liesl
See you again soon here or over at our Homeschool Den Facebook Page. Don't forget to Subscribe to our Homeschool Den Newsletter! ~Liesl
Disclosure: Please note that some of the links in this post are affiliate links, and at no additional cost to you, I will earn a commission if you decide to make a purchase.